Brand Design, Websites, & Photo
Have a good idea you need some design and/ or photography work for? See my past work & shoot me a message here.
Happy doodles to brighten your day. View my portfolio here and if you want something commissioned, give me a shout
Private Yoga & Meditation
I started teaching yoga almost 6 years ago and while I don't have too many public classes these days, I DO offer private yoga.
An Online Daily Meditation Community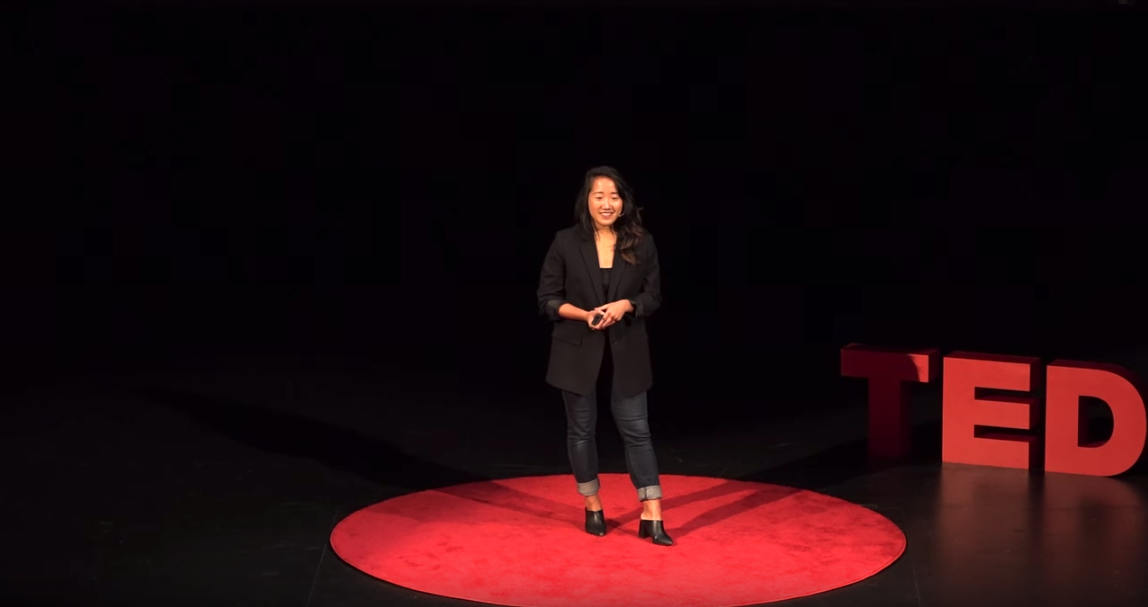 Thank you for coming to my TED talk
(like actually). Last year,I had the pleasure and privilege of speaking at TEDxSFU. Click to watch me talk about entrepreneurship, going a different path, and not knowing wtf I want to do with my life.
One of my favourite creative projects to date- Where Are You Really From is a photo series exploring what it's like to be a woman of colour.
GlitterGurlz was my first creative endeavour into storytelling with photography. Peep the series based around sex & consent here.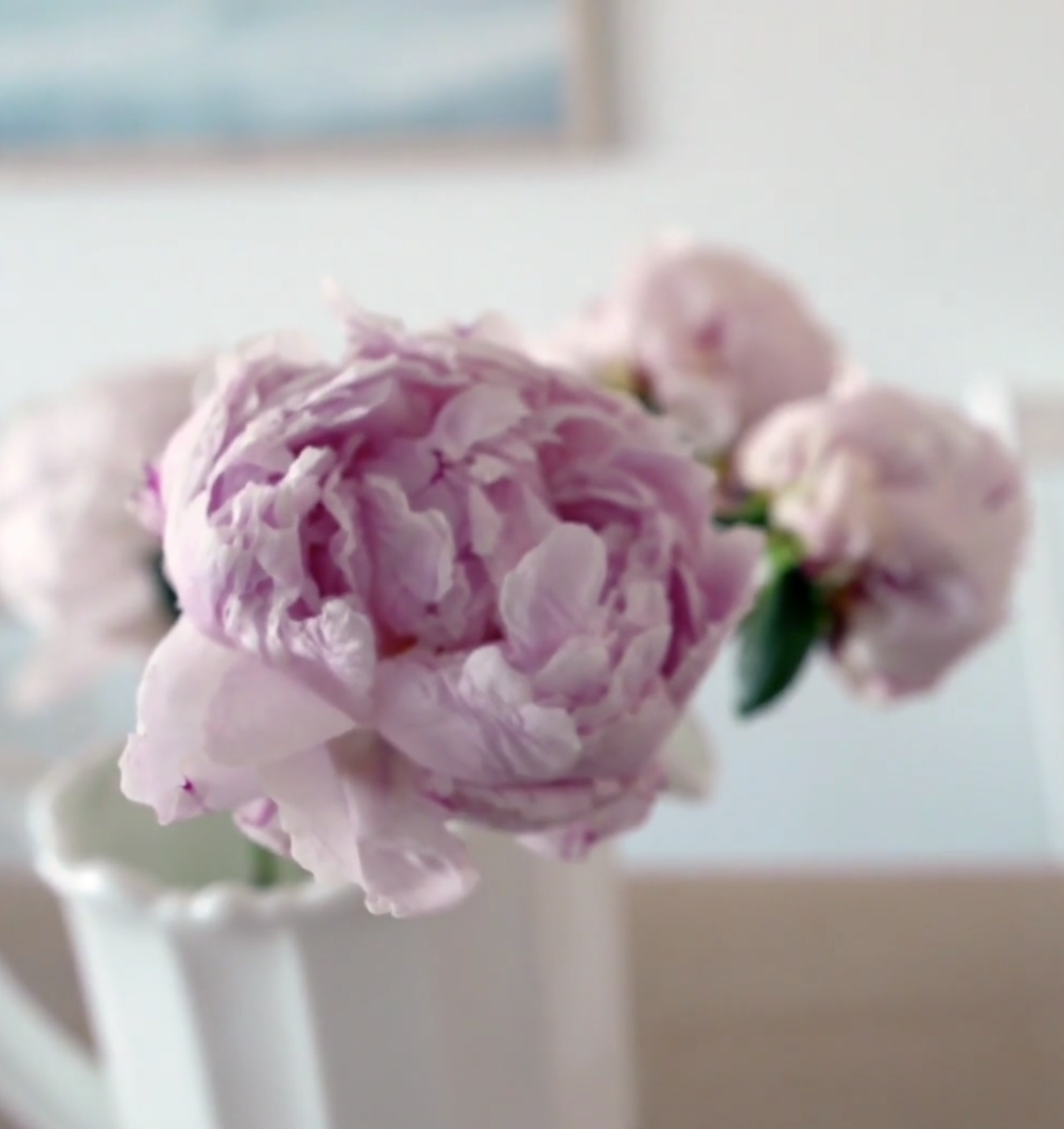 Mental health is v important to me. I made this video as a visual portrayal of the sh*t that goes on in my brain sometimes.